BENKEL
TOILET HIRE

Servicing the Greater Melbourne Area

Benkel Hire supplies portable chemical toilets for builders and functions. We also supply a range of other related hire equipment including disabled toilets, executive bathrooms, waste holding tanks, urinals, hand wash stations, portable single showers, temporary fencing and rubbish cages.

We supply, service, deliver and pick up and maintain each hire item, we also provide pumping, servicing and delivery for other portable sanitation companies in Melbourne and the surrounding suburbs.
Hire services available throughout Melbourne and the south east suburbs of Melbourne
Portable toilet hire Portable disabled toilet hire Portable hand wash stations Portable Showers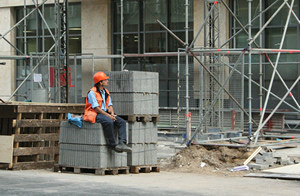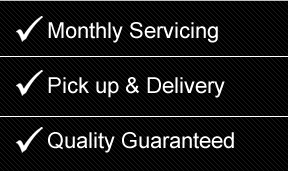 Benkel portable toilet hire Melbourne provides portable toilet hire for builders and work sites across Melbourne and the south eastern suburbs of Melbourne. Long and short term portable toilet hire is available.